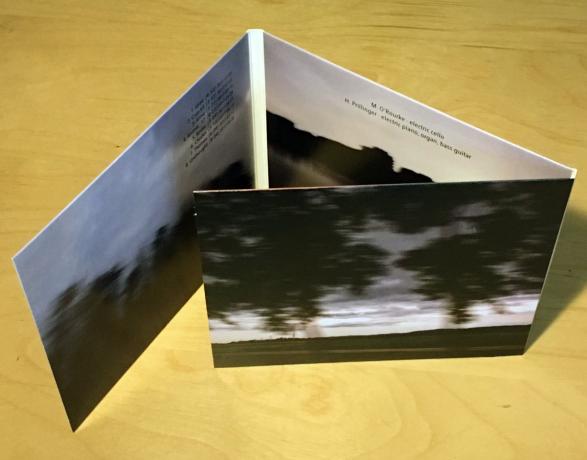 Christmas is approaching, and we think that there is no better gift for your friends and family in the most stressful time of the year than a CD full of calm, relaxing ambient chamber jazz from Orp.
So we decided to give you a special Christmas discount for our album Akbé/Animé. Order the Akbé/Animé CD from us before December 10th, enter the discount code "xmaspromo" and we will give you 10% off the price of the CD. As usual, the CD comes with a download coupon for our live album "Song1".
Please note that the discount is not available for the digital download of Akbé/Animé. We think it's a bit weird to give a download as a Christmas present, so the discount code only works with the physical audio CD.
To order, go to o-r-p.bandcamp.com/merch.