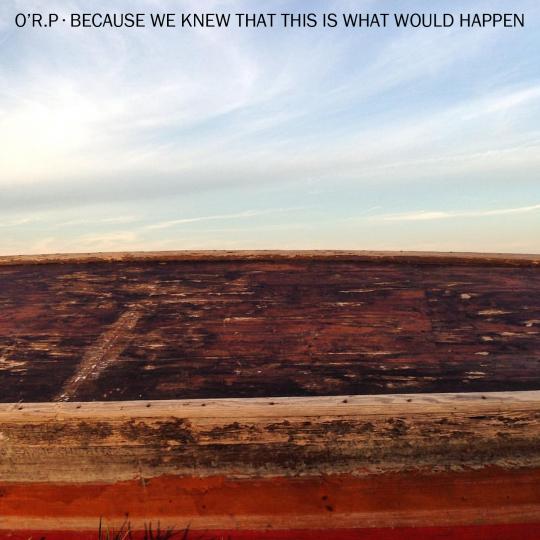 We didn't exactly know that the music on this album would happen; in fact, several of the musical turns we took and developments which evolved surprised us. It was really a lot of other thngs that happened in the world around us that weren't really unpredictable, and in some ways this album is our musical, if, for outsiders, possibly cryptic response to it.
Much of this was recorded in or around April 2018, with a few tracks from a bit earlier thrown in. The electric piano that dominated our sound on our first releases has been relegated to a minor role; we moved on, not leaving it behind, but letting other sounds move in. And no, we ddn't know that this would happen. It just did.
The album is available digitally via Bandcamp as well as through iTunes, Amazon, Spotify, Deezer, Juno, eMusic and other digital music sites from 29 June 2018.
Track titles:
"Accumulator" (8:21)
"Tomahawk" (8:52)
"The Loner" (5:49)
"Urban Resonator" (6:54)
"Akbé" (8:41)
"Truth Be Told" (11:17)
Orders
Download digital album in MP3, AAC, FLAC or WAV: Bandcamp
Orp is an ambient chamber jazz ensemble featuring Mig O'Rourke (electric cello, theremin) and Horst Prillinger (electric guitar, electric piano, sitar, bass). The band plays in a distinct style located between minimal music, drone, and ambient music, making extensive use of improvisation.