We are in the final stages of preparing our new album, simply entitled "Orp 4", which will be released on February 1st, 2019. The album will be available as audio stream, file download, and physical CD.
The album can be pre-ordered from 22 December 2018 on our Bandcamp page. Any pre-order helps us finance the release and is much, much appreciated. For your pre-order, you receive our gratitude, immediate download of three tracks, and the full download (plus the CD, if you pre-ordered it) as soon as the album is released.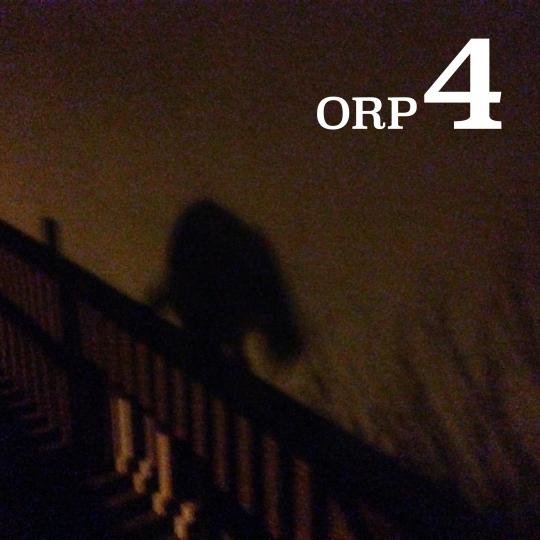 Track titles:
"Our Delicate Wall of Sound"
"Fungicide"
"We Come From Planet Earth"
"Currents"
"Catapult 234H1"
"You Don't Want to Know"
"In My Dream, I'm Dancing to a Slow Tune"
"Intergalactic Holistic Train Wreck"
"I'm Not in Your Book"
The total running time of this album is approx. 72 minutes.
Orders
Pre-order CD or digital album in MP3, AAC, FLAC or WAV: Bandcamp
Orp is an ambient chamber jazz ensemble featuring Mig O'Rourke (electric cello, electric guitar, muurni khuur, theremin) and Horst Prillinger (electric guitar, electric piano, electric sitar, bass guitar). The band plays in a distinct style located between minimal music, drone, and ambient music, making extensive use of improvisation.