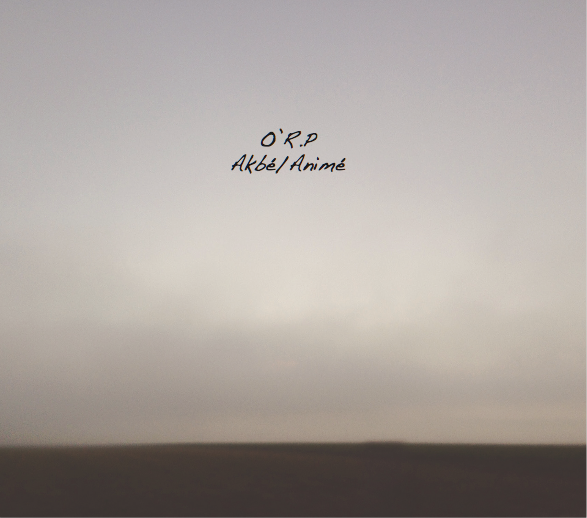 Our first release "Akbé/Animé" is now finally available as a digital download and on audio CD. The album contains a selection from our early rehearsal and demo recordings. It's a showcase of our melodic and sparse blend of ambient chamber jazz in an immediate and near-live setting, and a first impression of things to come.
Track titles:
Akbé (4:54)
Cryo #3 (3:52)
Alma (5:26)
Animé_12 (8:04)
Cluster (3:15)
Unthought (8:04)
The album is available digitally via Bandcamp as well as through iTunes, Amazon, Spotify, Deezer, Juno, eMusic and other digital music sites.
A limited edition audio CD can be ordered from us via Bandcamp or ebay. The CD comes in a 6-page colour digisleeve with photographs by Mig. The CD is limited to 100 copies.
Customers who buy the audio CD through our website receive a download coupon for "Song1", a 40-minute live performance recorded in August 2017, on which the band develops musical textures from ambient to drone doom metal.
Orp is an ambient chamber jazz ensemble featuring Mig O'Rourke (electric cello, theremin) and Horst Prillinger (electric piano, organ, sitar, guitar, bass). The band plays in a distinct style located between minimal music, drone, and ambient music, making extensive use of improvisation.