Watch our performance of "Akbé" at the Donaukanaltreiben Festival. Our very first live concert!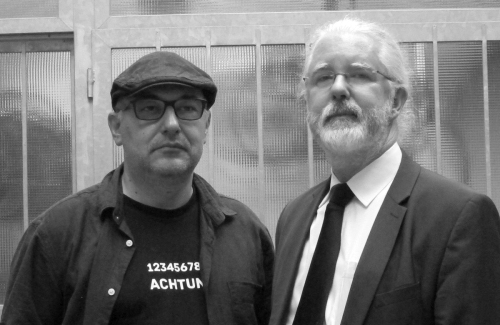 Here is your first chance to see us live in performance: we are playing live at this year's Donaukanaltreiben Festival. Our hosts will be the nice people at Das Werk, and we will be playing a selection of old and very new stuff, ranging from minimal ambient to post-rock.
June 2nd, 2018
19:00 hrs
Admission is free. Just show up and enjoy the music.
More information at donaukanaltreiben.at
Das Werk
Spittelauer Lände 12 / Stadtbahnbogen 331
1090 Wien
U4 & U6 Spittelau