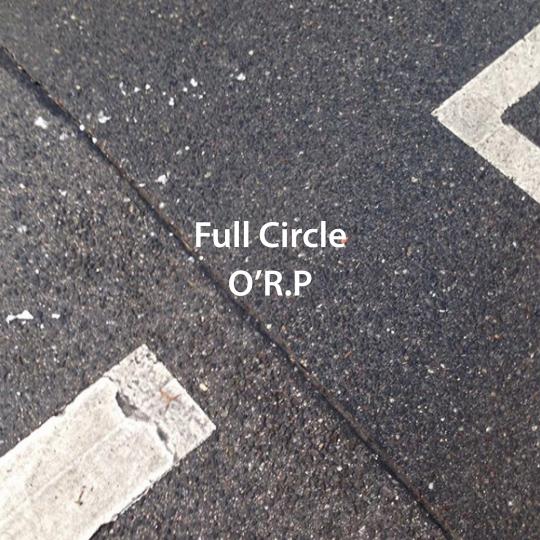 Our most complex recording to date, FULL CIRCLE is a 32-minute tour de force that stretches our blend of ambient chamber jazz well into post-rock territory. Making extensive use of electric guitars, it represents yet another expansion of our musical vocabulary.
The album is available digitally via Bandcamp as well as through iTunes, Amazon, Spotify, Deezer, Juno, eMusic and other digital music sites from 27 April 2018.
Track titles:
"Full Circle" (32:00)
Orders
Download digital album in MP3, AAC, FLAC or WAV: Bandcamp
Orp is an ambient chamber jazz ensemble featuring Mig O'Rourke (electric cello, theremin) and Horst Prillinger (electric guitar, electric piano, sitar, bass). The band plays in a distinct style located between minimal music, drone, and ambient music, making extensive use of improvisation.