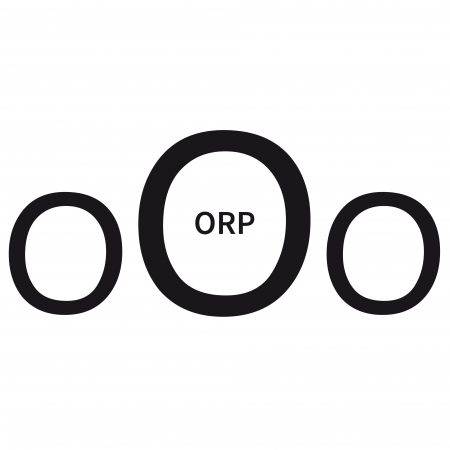 Our new album will be available on audio CD and through all major streaming and download sites on December 2nd, 2022.
The title of this album is spelled OOO, which means it can be pronounced "oh-oh-oh", "oooh", "out of office", "hugs", or "the weird 6th album". Choose whichever suits your personal needs.
The musicians on this album appear to be the same people that made the previous album, but they've been through a pandemic, a world in which politics and the climate are going haywire, and personal loss.
The music on this album is not a conscious reaction to the world in which it was created, but who knows what drives our subconscious when we make music.
We have been told that this album is darker than the previous one, but in truth it's only more abstract. OOO is less music than it is aural energy patterns which move the air around you in ways that allow you to pick up this energy with your ears. If it occasionally sounds like a power plant, it's because that's exactly what it is.
Since we formed Orp, we have been meeting and making music on an almost weekly basis. The six tracks on this album have been selected from 79 tracks that were recorded in 23 sessions between December 2021 and September 2022. They were edited, remixed and mastered in October and November 2022.
CDs will be available in a limited edition of 100 and can be pre-ordered through our Bandcamp page. We expect them to ship in late November/early December.
Track titles:
"Takeoff, Layers of Dust"
"Chimes Immersed in Lava"
"Early Morning She Drinks Tea and Reads Poetry by Dylan Thomas"
"Spinner"
"Your Shortwave Radio Station"
"Tender Sunset Drone"
The total running time of this album is approx. 48 minutes.
Orders
Pre-Order CD or digital album in MP3, AAC, FLAC or WAV: Bandcamp
Orp is an ambient chamber jazz ensemble featuring Mig O'Rourke (electric cello, muurni khuur, electric bass) and Horst Prillinger (electric guitar, electric piano, synthesizer, bass guitar). The band plays in a distinct style located between drone, ambient, dark ambient and experimental jazz, making extensive use of improvisation.